walterblakeknoblock: If I ever have a wife, I will keep a photograph of her eyes sewn into my wallet so when I open it and people think I'm checking to see how much I have, really I'll just be checking to see how much I have.
Danger Studios →
Danger Studios is an affordable and flexible space for artists tired of the red tape and rigidity of hiring and working in London's creative studios. Available is a large photographic studio and, currently under construction, we are creating a rehearsal space in an annexed room off from the main space, which we will be offering as a DIY recording and music rehearsal studio.
"Irony ruined everything. I wish my movies could have played at drive-ins, but..."
– John Waters (via bbook)
Uncovering 'A Crack Up at the Race Riots' With... →
If you ever feel like you're losing your mind, like you're hanging by your toenails on the brink of insanity, watch some videos of Harmony Korine from the late 1990s. Not only will you realize, okay yes, I am probably selling my lucidity short, but also, if there's anyone who can turn manic energy and a deranged psyche into something brilliant, it's Korine. And in 1998, the...
http://www.charlottewormleyhealing.eu/afoundfilm →
www.pillowwtalk.co.uk →
HIDDEN PAGES!!!
"We started Death Grips being very pro-homosexual and pro-individual— the idea of..."
– Zach Hill Dropping some knowledge for those who thought the album cover was just them trying to be edgy. Y'all should know better. (via malfy)
"Have you ever noticed that humans have made it so difficult and complicated to..."
– Dylan, my 12 year old brother (via uncomfortablesmiles)
I deleted my website and made this instead. →
www.pillowwtalk.co.uk - NEW AND IMPROVED →
GO HERE!!!!!!!!!... →
COME TO THISSSSSSS →
Have a look at Kim's work!
kimothy-spall: be a pal and look at this site all the time. Or reblog. Or have a nice cup of tea and think about it. http://stuffwhatidraw.blogspot.co.uk/
13 tags
23 tags
Kim made a BOOK! →
Go here and have a look and THEN spend money on it because KIM made it and it's great and so is she!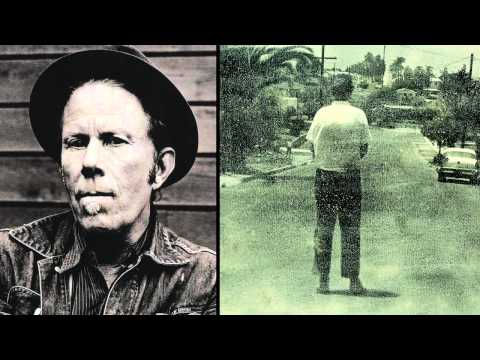 19 tags
3 tags
6 tags
4 tags